House Extensiona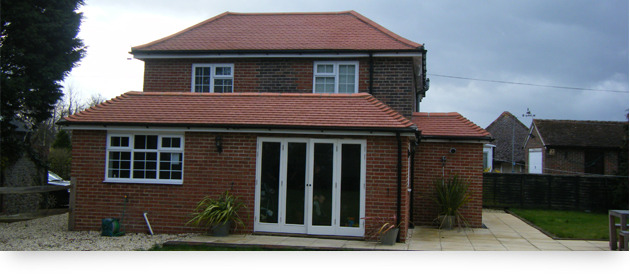 House extensions are a great way to increase the living area of your home without going through the cost and hassle of moving house. Our aim at Home Extension Experts is to meet all your family's needs, by giving you the house of your dreams with a bill that you won't loose any sleep over.
House extensions come in a variety styles and specifications depending on your requirements and whether you choose a basement, loft, side or rear extension, they all go through the same basic stages.
Each step along the way we consult with you to ensure that everything is progressing according to your wishes and all planning permissions, building regulations and structural and architectural specifications are being met. You will have direct contact with, as much or as little as you desire, the fitter in charge of your conversion, our manager in charge of quality control and our office staff. So at any time you are unhappy with the progress of your conversion, you will be able to pick up the phone and sort out the problem immediately.
Once necessary permissions have been obtained we're ready to start! Now we will sit down with you and discuss timings to minimise inconvenience.
We recommend that you have an informal chat with your neighbours at this time, to notify them of your plans and attempt to pre-empt any problems they may have with your building plans. This is also the time where you will need to notify your neighbours of any changes to the party wall.
We now start delivering materials and equipment to your house and laying down any necessary protective coverings. Our on-site manager will visit the site on a weekly basis to check on progress and to ensure everything is being completed to our usual high standards.
LOFT CONVERSIONS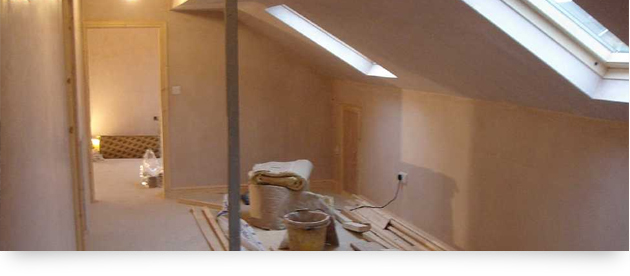 Loft conversions are an ideal way to increase the living area of your house, without eating into your valuable garden space. Loft conversions are a guaranteed way of increasing the value of your house by turning your unused attic into a stylish new living space.
When we work on your loft conversion we ensure that the disturbance to your household is kept to an absolute minimum. We arrange our working hours to suit your convenience and wherever possible we bring all of building materials and equipment directly up into the loft by crane and scaffolding rather than through your house. Where traffic through your house is unavoidable we lay down thorough flooring and protective coverings to ensure that there is no damage.
PAINTING & DECORATING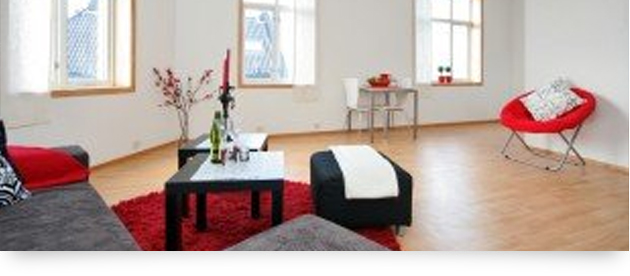 ANY SIZE OF JOB UNDERTAKEN
Interior and Exterior Painting and Decorating
Painting and Decorating - Residential & Commercial Properties
Highly Skilled Tradesmen for Paperhanging
Specialist Painting and Effects i.e. Rag Rolling, Marbling
Tiling
Improving damaged paint/plaster
Renewing grouting
Sealing and re-painting walls/ceilings following leaks or damp
Click Here FOR A FREE QUOTE